Imagine the aroma of fresh-made coffee, the scent of blooming roses or the smell of newly mown grass. Smells are integral to experiences and enjoyment. Yet relatively little research has been conducted into our sense of smell. As a Wallenberg Academy Fellow, Jonas Olofsson plans to find out more about how we store memories of smells. Among other things, the research may result in new methods for early detection of dementia, and ways of stimulating memory function using special olfactory games.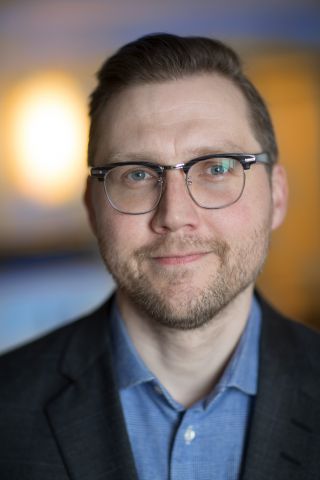 Jonas Olofsson
Professor of Psychology
Wallenberg Academy Fellow 2016
Institution:
Stockholm University
Research field:
Perception, memory and emotion, focusing particularly on the impact the sense of smell has on these processes.