When photographers converted sequences of still photographs to film, it was a big hit. Now, Richard Neutze wants to do the same thing - but at the molecular level. The goal is to make movies of the molecules that control our bodies, of the movements of proteins in cells. The camera consists of X-ray pulses that last a hundredth of a millionth of a millionth of a second!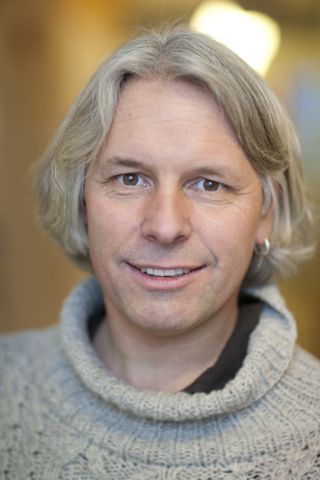 Richard Neutze
Professor of Biochemistry
Wallenberg Scholar 
Institution:
University of Gothenburg
Research field:
Dynamics in the structure of membrane proteins.