About one in a thousand children is born with an impaired metabolism. This often results in brain damage. Anna Wedell has made a hi-tech genetic survey that has revealed the molecular basis for several of these disorders. In one case this new knowledge resulted in a marked improvement in the health of a small child.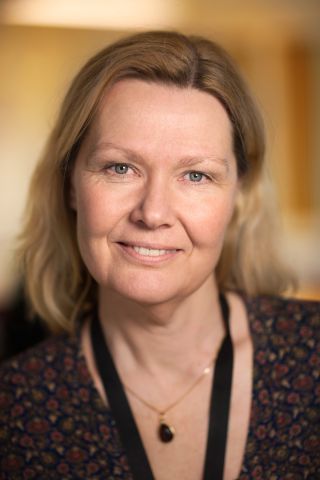 Anna Wedell
Senior Physician and Professor of Medical Genetics, Karolinska Institutet
Wallenberg Clinical Scholar 2015
Principal research field:
The molecular basis for congenital, hereditary metabolic diseases in children.