Laboratory fish that have swum in water containing traces of anti-anxiety drugs exhibit behavioral changes. They become more inclined to take risks and they eat more efficiently. Jonatan Klaminder is studying whether the same behavioral changes occur in contaminated lakes, and if so, what the implications are for the ecosystem.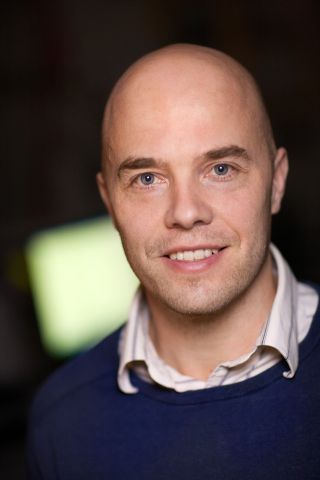 Jonatan Klaminder
Associate Professor
Wallenberg Academy Fellow 2013
Institution:
Umeå University
Research field:
How the behavior of organisms is impacted by the chemical composition of water.