Jonas Strandberg wants to know how the universe and its tiniest particles work. He was on the team that found the Higgs particle, and is now looking for more, and heavier, Higgs particles that may contribute to theories of particle physics. This would in turn shed light on mysteries of the cosmos such as dark matter and dark energy.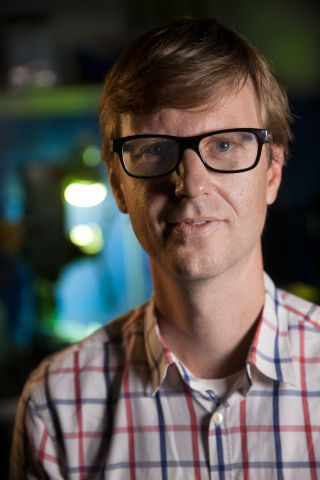 Jonas Strandberg
Associate Professor of Particle Physics
Wallenberg Academy Fellow 2015
Institution:
KTH Royal Institute of Technology
Research field:
Studying the Higgs particle and potential supersymmetrical partners using data from the CERN LHC particle accelerator.