Living cells play a crucial role in medical research, and increasingly also in therapies. But it is difficult to get human cells to behave in the laboratory as they do in the body. At Linköping University Daniel Aili is developing supporting and protective gels that can serve as an aid in a variety of applications, including cell culture and 3D-printing of organs.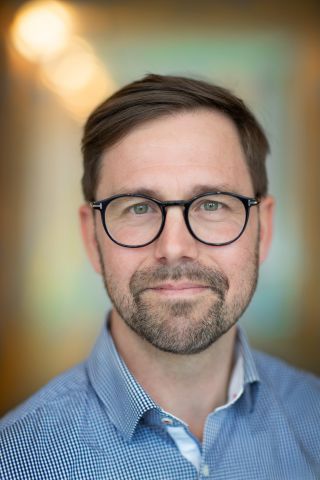 Daniel Aili
Assistant Professor of Molecular Physics
Wallenberg Academy Fellow 2016
Institution:
Linköping University
Research field:
Design and construction of synthetic materials inspired by nanostructures in nature.