Researchers hope to develop drugs more efficiently using electronic chip systems that mimic processes in the body's organs. One part of Anna Herland's work is to develop models for how cells in the blood-brain barrier interact with brain tissue.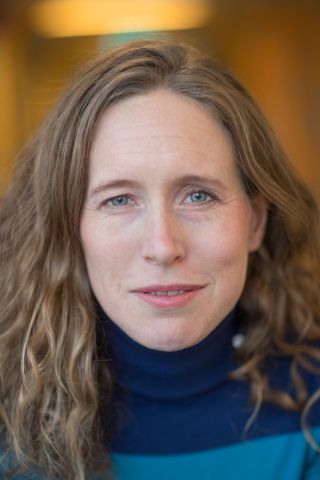 Anna Herland
Associate professor in Applied Physics
Wallenberg Academy Fellow 2015
Institution:
KTH Royal Institute of Technology
Research field:
"Organ-on-a-chip" – creating a model in which the blood-brain barrier interacts with surrounding neurons.