Wallenberg Clinical Scholar Eva Hellström-Lindberg believes collaboration between the research world and health care providers is essential. Humility and curiosity are her drivers as she strives to improve the long-term prognosis for patients suffering from various forms of blood cancer grouped under the umbrella term MDS – myelodysplastic syndrome.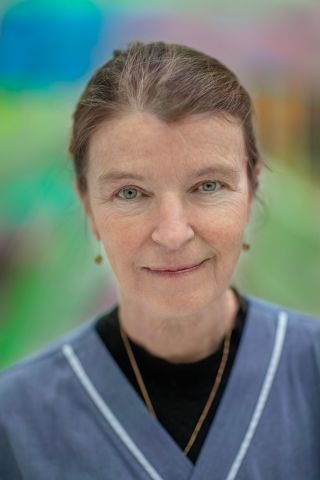 Eva Hellström-Lindberg
Chief physician and Professor of Hematology
Wallenberg Clinical Scholar 2018
Institution:
Karolinska Institutet
Research field:
Developing new therapies for myelodysplastic syndrome – MDS.