Every second our brains register billions of new impressions. Incomprehensible amounts of information are transported along nerve paths. Techniques are now being developed to image how nerve cells in the brain communicate and set up networks. The goal is to present new findings about the genesis of diseases like Parkinson's and Alzheimer's.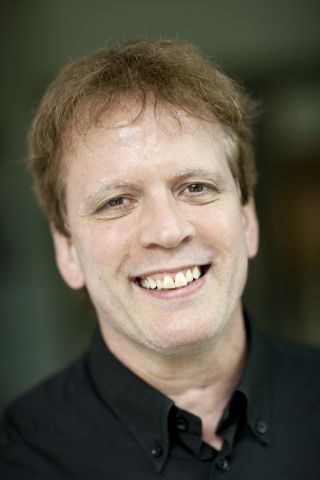 Andrew Ewing
Professor of analytical chemistry
Wallenberg Scholar 
Institutions:
University of Gothenburg and Chalmers University of Technology
Research field:
The focus is on understanding how signal substances are used to communicate at the cellular and subcellular level.