Congenital defects may damage the immune system. Without the right treatment the consequences may be fatal. The aim of Yenan Bryceson's research is to find mutations that cause these rare diseases. He has developed a blood test that can be used to screen newborn infants.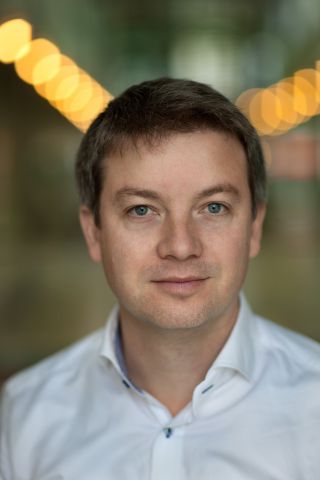 Yenan Bryceson
PhD
Wallenberg Academy Fellow 2014
Institution:
Karolinska Institutet
Research field:
Mapping the effect of genetic mutations on the function of two types of white blood cells: cytotoxic T-cells and natural killer cells (NK-cells).