The universe contains more matter than antimatter. This is the very basis for its existence, and for the existence of stars, planets…and human beings. But why so much matter survived Big Bang remains a mystery, as does the strong force holding the matter in the universe together. As a Wallenberg Academy Fellow, Karin Schönning is searching for pieces of the puzzle in an attempt to resolve the unsolved mysteries.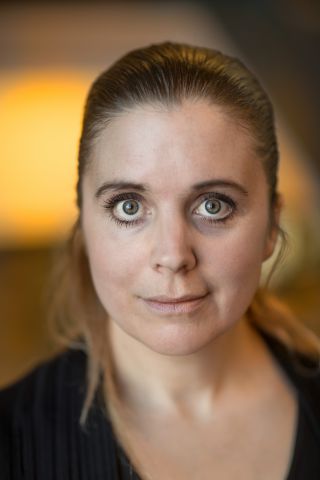 Karin Schönning
Professor of Physics
Wallenberg Academy Fellow/Wallenberg Scholar
Institution:
Uppsala University
Research field:
Hadron physics, especially studies of systems – hyperons – in which light quarks are replaced by heavier ones.