Research is under way into brain patterns that reveal how we learn social threats, fears and values. This knowledge may give us new tools to cope with everything from xenophobia to anxiety conditions.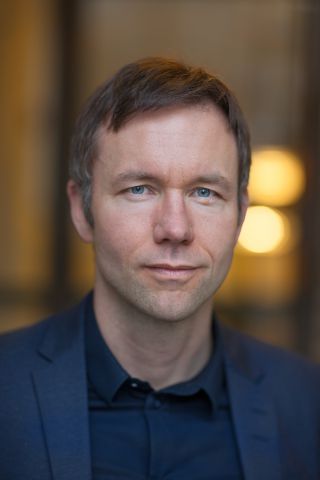 Andreas Olsson
PhD in Psychology
Wallenberg Academy Fellow 2014
Institution:
Karolinska Institutet
Research field:
Understanding the mechanisms behind aversive learning and other emotional processes in social situations.