Did the artificial harbors and canals depicted in Egyptian tombs actually exist? Angus Graham is studying how the Egyptians shaped their surroundings. He is using geoarchaeological and geophysical methods to reconstruct ancient canal systems in Luxor, and understand their functions in the social and religious contexts of that time.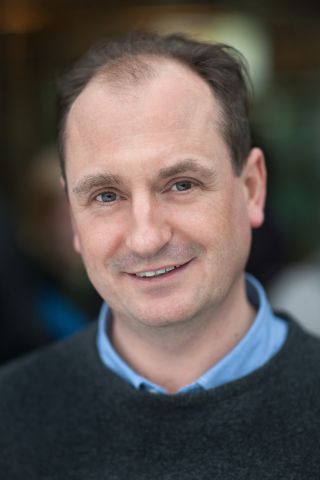 Angus Graham
Ph.D. Archaeology
Wallenberg Academy Fellow 2013
Institution:
Uppsala University
Research field:
Mapping ancient waterscapes and their function in Luxor, Egypt.