In some research fields about half of the published findings are false. This may have serious implications. There is a risk that people will lose confidence in science. Anna Dreber Almenberg is a Wallenberg Scholar who is putting research itself under the microscope.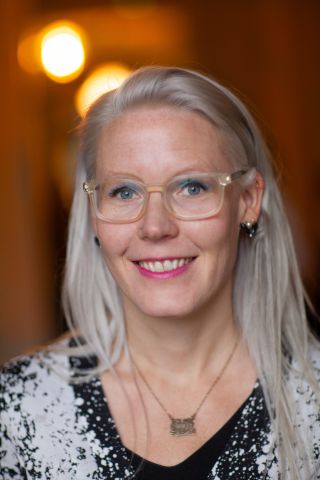 Anna Dreber Almenberg
Professor of Economics
Wallenberg Scholar
Grant awarded by Marianne and Marcus Wallenberg Foundation
Institution:
Stockholm School of Economics
Research field:
Metascience. Interdisciplinary studies in behavioral economics. Studies on the reliability of research findings using prediction markets and other methods.