Dimos Dimarogonas is developing control systems for robots programmed not only to perform a specific task, but also to work with each other. Service robots for offices, factories, and laboratories are potential future applications.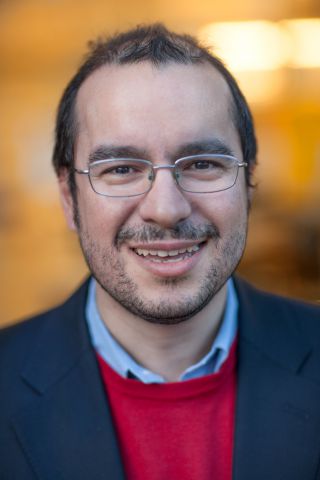 Dimos Dimarogonas
Associate Professor of Automatic Control
Wallenberg Academy Fellow 2015
Institution:
KTH Royal Institute of Technology
Research field:
Developing decentralized multi-agent systems, in which robots are able to detect and co-operate with each other.