Both quantum mechanics and Einstein's theory of gravity are needed to improve our understanding of the beginning of the Universe and the microscopic structure of spacetime. But the two theories are in conflict with each other in the research field of particle physics. Henrik Johansson is studying a new aspect of quantum gravity, and is searching for new formulas capable of reconciling the theories.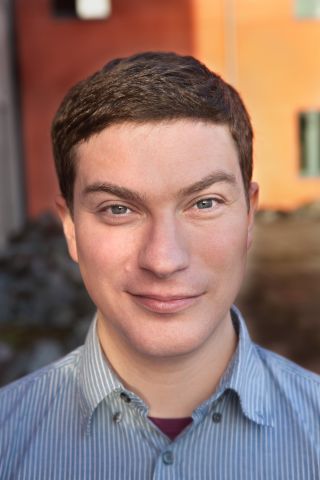 Henrik Johansson
Associate professor in Particle Physics
Wallenberg Academy Fellow 2013
Institution:
Uppsala University
Research field:
New mathematical descriptions to unify quantum mechanics and the general theory of relativity.