Large amounts of carbon are stored in the frozen ground in the earth's Polar Regions. Rising temperatures allow the carbon to be released into the atmosphere in the form of greenhouse gases. Ellen Dorrepaal is examining how arctic ecosystems are affected by climate change and what the implications are for our future climate.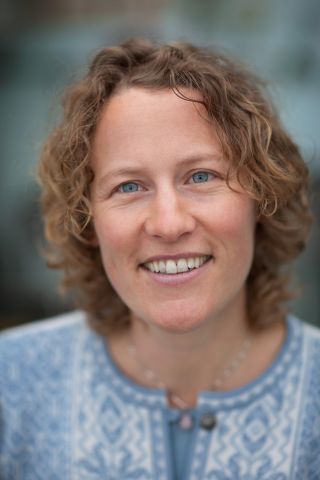 Ellen Dorrepaal
PhD in Plant Ecology
Wallenberg Academy Fellow 2012
Institution:
Umeå University
Research field:
How arctic ecosystems are impacted by a warmer climate, and how they in turn affect the climate.