In Swedish, the tone at the beginning of a word indicates how the word will continue. The listener can guess how the word will be inflected without even thinking about it. Wallenberg Academy Fellow Mikael Roll will be mapping the structures in the brain behind this phenomenon.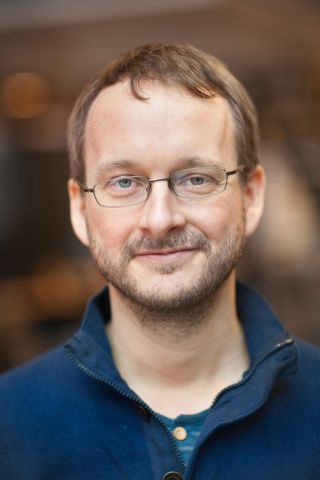 Mikael Roll
Associate Professor of Linguistics
Wallenberg Academy Fellow 2014
Institution:
Lund University
Research field:
Interaction in the brain between linguistic information of various kinds, such as intonation and grammar.