What actually happens in the body's cells when they are invaded by dangerous bacteria and parasites? Christian Hedberg is using the Legionnaires' bacterium, among other things, to examine key biochemical mechanisms in the infection process. His hope is that his research will result in new, more effective medicines.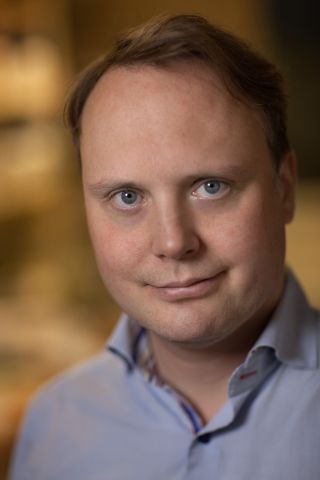 Christian Hedberg
PhD in Organic Chemistry
Wallenberg Academy Fellow 2013
Institution:
Umeå University
Research field:
A biochemical biology approach to understanding intracellular infection processes.