People have always had to work for a living, and this was also true in the 16th, 17th and 18th centuries. But very little has been known about what a farmer or a maid actually did. For the first time a survey is being made of Swedish working life as it was in the days of King Gustav Vasa. The picture that is starting to appear contradicts old ideas about how men and women made a living in days gone by.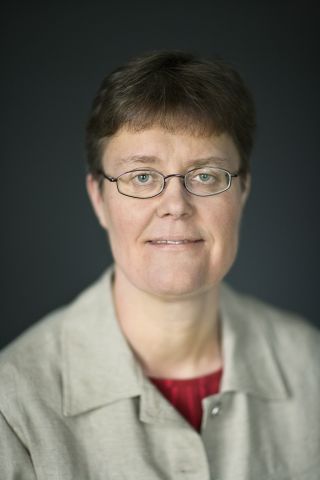 Maria Ågren
Professor of History
Wallenberg Scholar 
Grant awarded by Marcus and Amalia Wallenberg Foundation
Institution:
Uppsala University
Research:
Overlapping social history, legal history and economic history, including issues concerning human subsistence and the view of land ownership during the early modern era, and with a gender perspective.