The first baby ever to be carried with the help of a uterus transplant was born in 2014. Wallenberg Clinical Scholar Mats Brännström leads this revolutionary research project, in which a total of eight children have been born. He is now working to minimize the duration of the surgical procedure, counteract rejection of the uterus and to conduct long-term follow-up studies of the involved women and children.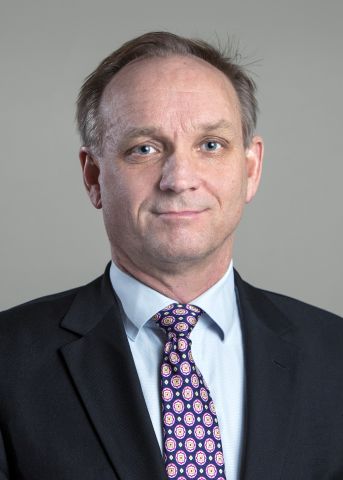 Wallenberg Clinical Scholar 2018
Mats Brännström, chief physician and professor of obstetrics and gynecology at Sahlgrenska Academy
University of Gothenburg
Since the first baby was born after test tube fertilization in 1978, increasing numbers of couples who have had problems conceiving have been helped. However, one group has remained childless: women who do not have a uterus or whose uteruses cannot carry a pregnancy.
After conducing numerous animal experiments, Mats Brännström, senior consultant and professor of obstetrics and gynecology at Sahlgrenska Academy at the University of Gothenburg, started the first clinical trials of uterus transplants in 2013. It was a global sensation when the first baby arrived and, since then, another seven have been born.
As a Wallenberg Clinical Scholar, Mats Brännström will conduct longitudinal medical and psychological follow-ups of children, women and donors to ensure that they are not affected by any unwanted side-effects. He will also work on preventing the uterus being rejected, study the uterus's physiological characteristics, and – as a long-term objective – try to create a uterus from stem cells.
Photo: Markus Marcetic