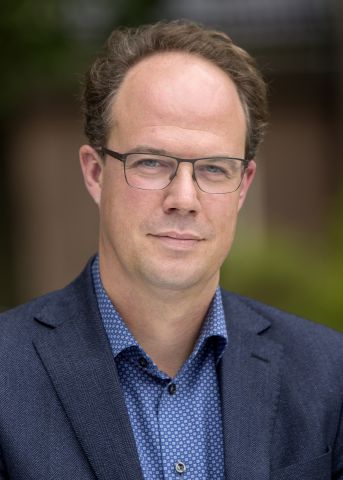 Wallenberg Academy Fellow 2017
Humanities
Associate Professor Johan Östling
Lund University
Nominated by
​​​​​​​Lund University
Will investigate how knowledge moves in society
Knowledge is popularized and spread from experts to the public via books, traditional and social media. Wallenberg Academy Fellow Johan Östling will investigate how knowledge in the humanities is reshaped and changed as it moves and circulates in society.
A great deal of research has examined how knowledge is produced. By contrast, Associate Professor Johan Östling from Lund University will analyse what happens to knowledge after its publication, for example in a book or newspaper article. How is it used? How is it reshaped? How does it circulate? What makes it significant to society at large?
The key concept in his project is the societal circulation of knowledge and it focuses on knowledge in the humanities in Sweden and West Germany during a predigital epoch – from the 1960s to the 1980s. Among other things, Östling will investigate the role that humanistic scholars have had as knowledge actors in public life and how the position of specialist non-fiction on the book market has changed. The comparison between Sweden and Germany, and the contrast between the countries, will contribute to a more precise understanding of what knowledge circulation entails.
The project connects to two expanding and lively international research fields: the history of knowledge and research on the significance of the human sciences in modern society.
Photo: Marcus Marcetic