Björn Reinius' studies of X chromosomes have yielded new clues about what happens in cells when a chromosome copy is lost during cell division. His research team has discovered that, under certain conditions, the remaining copy may become hyperactive to compensate for the loss. He wants to learn more about how cancer cells react to chromosomal changes.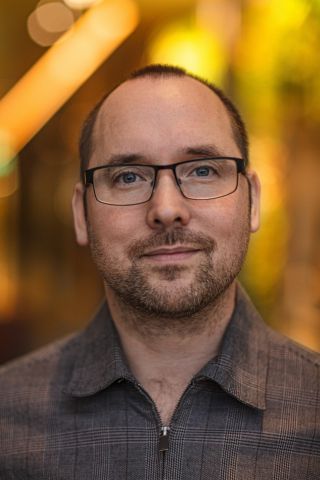 Björn Reinius
PhD, Developmental Biology
Wallenberg Academy Fellow 2021
Institution:
Karolinska Institutet
Research field:
Regulation of genes, focusing on inactivation of X chromosomes and dosage compensation.