Platoons of trucks, premises that are heated only when someone is there and washing machines that adapt to the power grid's capacity. These are a few of the applications of Karl Henrik Johansson's otherwise rather theoretical research. We can make huge energy savings if we allow networks of computers and sensors to automate and control the finer details of our lives.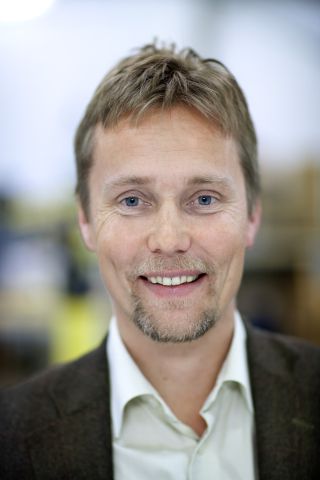 Karl Henrik Johansson
Professor of Networked Control
Wallenberg Scholar 2009
Grant 5 + 5 years
University:
The Royal Institute of Technology (KTH)
Research field:
Networked control systems.