Throughout Earth's history volcanoes have played a central role in the planet's complex evolution. Continents formed from fire and smoke, along with natural commodities such as iron ore, gold and silver. Wallenberg Academy Fellow Steffi Burchardt is studying extinct volcanoes, and the finds she is making in their hidden depths provide valuable insights.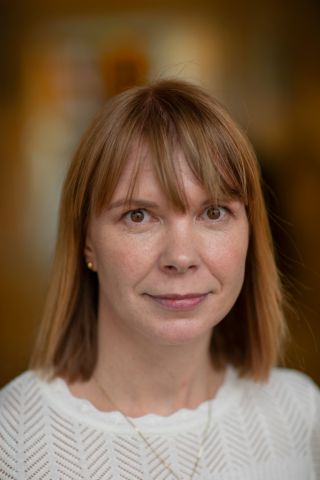 Steffi Burchardt
Associate Professor of Structural Geology
Wallenberg Academy Fellow 2017
Institution:
Uppsala University
Research field:
Volcanoes as mechanical systems. Research focusing on formation and evolution of magma chambers, magma transport, formation of fractures in magma.