Lymphatic vessels are found throughout the body, and play a key role in our immune system. But there is still much we do not know about the lymphatic system formation and the role it plays in various diseases. Wallenberg Academy Fellow Katarzyna "Kaska" Koltowska wants to study how growth of lymphatic vessels is regulated, knowledge that may pave the way for new therapies for lymphedema or cancer spread.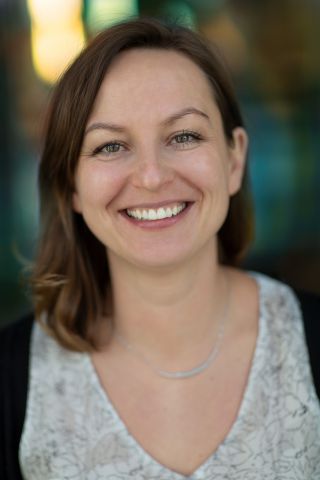 Katarzyna "Kaska" Koltowska
PhD in Developmental Biology
Wallenberg Academy Fellow 2017
Institution:
Uppsala University
Research field:
Studying how lymphatic vascular system growth is regulated to gain a deeper understanding of the system. One aim is to find new drug target molecules.