Mats Alvesson has made a name for himself with his books about modern-day organizations, which he believes are permeated by emptiness, grandiose titles, and a lack of reflection or criticism. His research at Lund university focuses on forces driving and opposing "functional stupidity".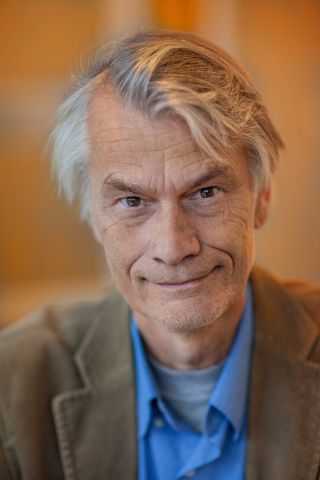 Mats Alvesson
Professor of Business Administration
Wallenberg Scholar
Grant from Marianne and Marcus Wallenberg Foundation
Institution:
Lund University
Research field:
Primarily organization, leadership and governance, the concepts of grandiosity and functional stupidity.