Johan Östling is conducting a research project entitled "Humanities in motion", in which he focuses on Sweden and West Germany in the 1960s and 1970s. He has been chosen as a Wallenberg Academy Fellow, and is studying how humanistic knowledge circulated from the academic world to the public at large.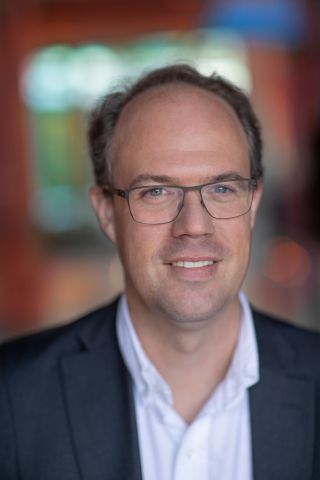 Johan Östling
Associate Professor of History
Wallenberg Academy Fellow 2017
Institution:
Lund University
Research field:
This history of modern Europe (primarily Sweden and Germany): knowledge, ideas, culture, and politics.