Grafting is a well-known technique used in horticulture, dating back to antiquity. But successful grafting demands more than just green fingers. Wallenberg Academy Fellow Charles Melnyk intends to be the first to identify the biological mechanisms behind successful grafting – knowledge that may have a wide-ranging impact in a few years' time, from better wine harvests to more disease-resistant conifer forests.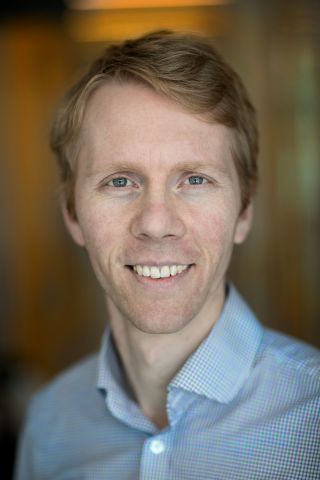 Charles Melnyk
Associate Professor Plant Biology
Wallenberg Academy Fellow prolongation grant 2022
Institution:
Swedish University of Agricultural Sciences
Research field:
Effects of abiotic and biotic stress on plants, in particular the biological mechanisms behind grafting and parasitic plants. A greater knowledge about the process may lead to more effective grafting and use in the control of parasitic plants.