Large quantities of dead organic matter from plants and animals can occur throughout the natural environment. Some of it is degraded and adds to emissions of carbon dioxide, but much of it remains more or less as it is for a long time. Wallenberg Scholar Lars Tranvik is examining the reasons for this phenomenon, which has important implications for the global climate, among other things.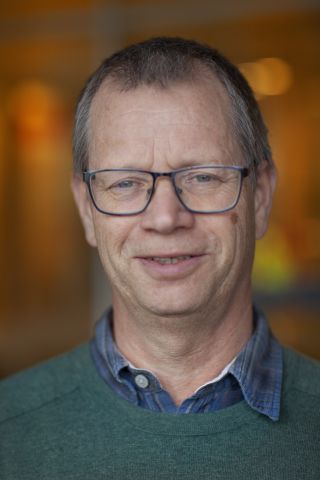 Lars Tranvik
Professor of Limnology
Wallenberg Scholar
Institution:
Uppsala University
Research field:
From studies of chemical and biological diversity in dissolved organic matter, and in the organisms that interact with it, to large-scale consequences of microbial activity, such as the exchange of carbon dioxide and methane with the atmosphere.