Wallenberg Scholar Tobias Ekholm devotes his time to problem-solving at the border between mathematics and physics where there may be answers that provide new insights into major mysteries of the universe. Among other things, he is using symplectic geometry to explore string theory.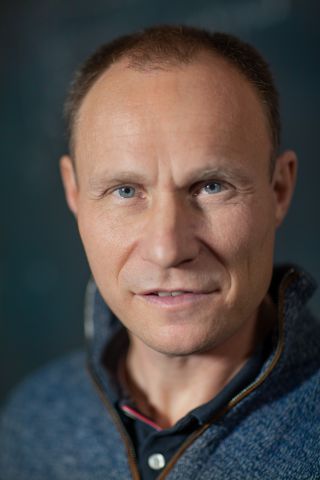 Tobias Ekholm
Professor of Mathematics
Wallenberg Scholar
Institution:
Uppsala University
Research field:
Topology, differential geometry, and symplectic geometry with relevance to theoretical physics, particularly in the fields of string theory and quantum field theory.