Mathematics plays a key role in many functions in society. When we use social media, travel on the subway or pay a bill using a mobile banking app, advanced mathematical models are running constantly in the background. And sometimes mathematical problems that are centuries old inspire researchers to find creative solutions to the challenges of the modern age.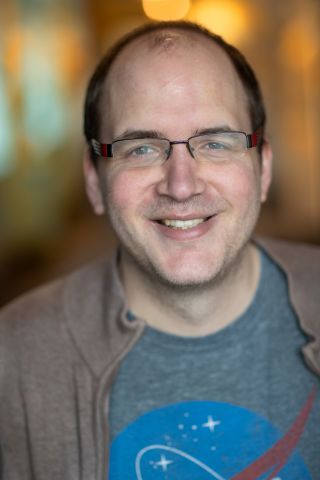 Karim Adiprasito
Professor of Mathematics
Wallenberg Academy Fellow 2017
Institution:
KTH Royal Institute of Technology
Research field:
Combinatorics; currently combinatorial manifolds and surfaces, topology and algebra of subspace arrangements, section theorem in its numerous guises, Hodge theory and Lefschetz theorems, modular spaces in combinatorial objects (such as polytopes).