Human biology has always fascinated Carmen Gerlach. Having been chosen as a Wallenberg Academy Fellow, she is exploring the workings of our immune system. If we can learn from nature's own mechanisms, it may be possible to develop better vaccines and more effective immune therapies for cancer and various autoimmune diseases.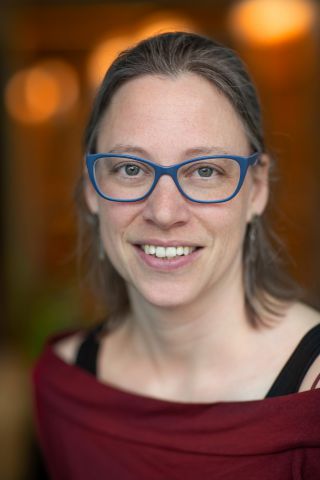 Carmen Gerlach
Doctor of Medicine
Wallenberg Academy Fellow 
Institution:
Karolinska Institutet
Research field:
Fundamental principles and mechanisms of T-cell immune reaction, with particular emphasis on CD8-T-cells.