Social norms are the glue that holds society and people together. But how can we change poor, destructive norms? Giulia Andrighetto is using theory and experiments in her search for new knowledge. Among other places, her research has taken her to Sicily, home of the Mafia, where she is studying the part played by social norms in the protection racket.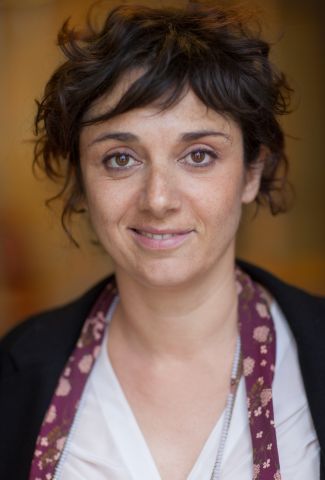 Giulia Andrighetto
PhD in Philosophy
Wallenberg Academy Fellow 2016
Institution:
Mälardalen University
Research field:
Studies of the nature and dynamics of social norms, including research into the reasons why socially undesirable norms survive, and factors causing shifts in social norms. The aim is to build well-founded models for how norms are created and spread.