Researcher Lars Nyberg in the northern Swedish city of Umeå is using MRI (magnetic resonance imaging) to study how the brain works. Among other things, his findings reveal a link between physical activity and a good memory.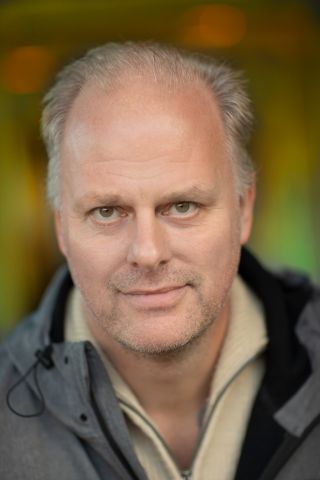 Lars Nyberg
Professor of Neuroscience
Wallenberg Scholar
Institution:
Umeå University
Research field:
Longitudinal mapping of memory and cognition in relation to the structure, function and dopamine system of the brain.