Claudia Mohr is studying atmospheric aerosols. They are small airborne particles originating from human activities such as traffic and factories, as well as natural processes. The aim is to improve our understanding of their chemical composition, how they impact clouds, and through them, climate.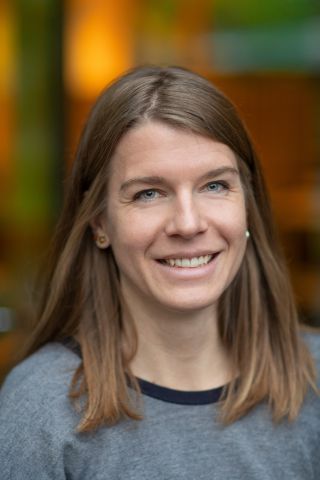 Claudia Mohr
Assistant Professor of Environmental Science
Wallenberg Academy Fellow 2017
Institution:
Stockholm University
Research field:
Experimental studies of the impacts of atmospheric aerosols on cloud formation and climate.