Claudia Kutter is researching into molecular mechanisms that may explain how healthy cells become cancerous. She hopes to find targets for treating liver cancer. In the laboratory she is making detailed studies of non-coding RNA, formerly called junk DNA, which has been found to play a key role in the onset of cancer.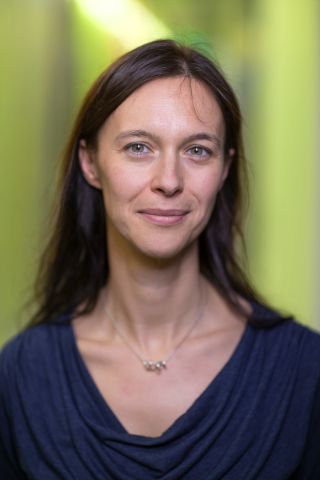 Claudia Kutter
PhD Genetics
Wallenberg Academy Fellow 2016
Institution:
Karolinska Institutet
Research field:
Mapping molecular mechanisms regulating how non-coding RNA impacts gene expression in healthy and cancerous cells, with the goal of understanding liver cancer development.