In the olden days cartographers traveled the world to draw what they saw. Christer Betsholtz has instead followed the winding blood vessels of the brain to draw a map of the cells that make up those blood vessels. He is now expanding his research to enhance our understanding of the role played by blood vessels in a number of diseases.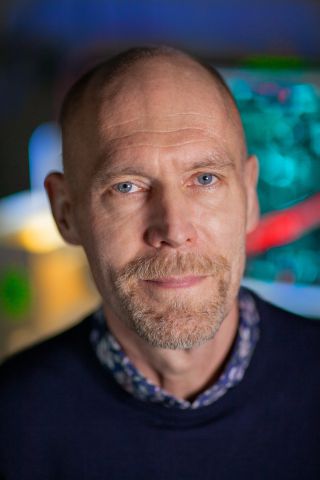 Christer Betsholtz
Professor of Vascular Biology
Wallenberg Scholar
Institution:
Uppsala University
Research field:
Blood vessel biology, concentrating on blood vessel cell development and their function in conjunction with various diseases.