NK cells – natural killer cells –plays a central role in the immune system by targeting and killing virus-infected cells as well as cancer cells. However, the might also contribute to disease. Niklas Björkström is studying NK cells in healthy livers, and the part they play in various liver diseases. These studies can be used to develop better treatment of liver diseases such as liver cancer, fatty liver disease, and cirrhosis of the liver.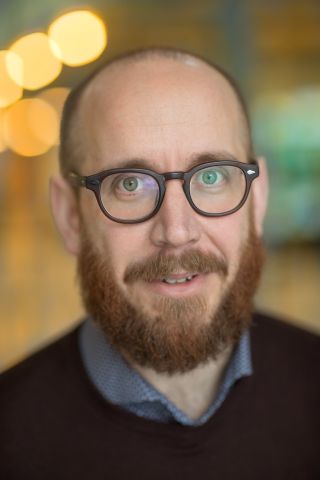 Niklas Björkström
Associate Professor of Immunology
Wallenberg Academy Fellow 2016
Institution:
Karolinska Institutet
Research field:
The liver's natural killer cells and the part they play in various kinds of liver disease in humans.