Andreas Strömbergsson's interest in solving problems was awakened when he was ten years old. As a Wallenberg Scholar, he will now have more time to spend on advanced mathematical challenges. His research straddles the fields of number theory and dynamical systems, and often relates to classical problems several hundred years old.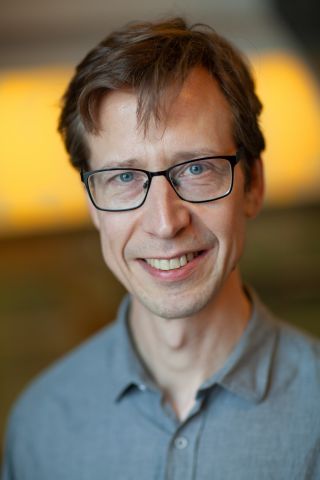 Andreas Strömbergsson
Professor of Mathematics
Wallenberg Scholar
Institution:
Uppsala University
Research field:
The border zone between number theory and dynamical systems, particularly homogeneous dynamics.