Pregnancy, delivery and parenthood are tumultuous life events. Yet there has been no research into the ways this period of our lives changes our perceptions of political issues. Elin Naurin at the University of Gothenburg wants to change this state of affairs.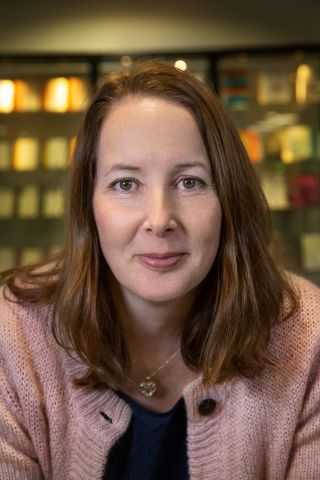 Elin Naurin
Professor of Political Science
Wallenberg Academy Fellow prolongation grant 2022
Institution:
University of Gothenburg
Research field:
Representative democracy and political behaviors.