Current silicon-based solar cells may soon be joined by plastic solar cells with far more applications. They are light, transparent and flexible, and are more environmentally friendly to make. But they need to be more efficient and more stable. Ergang Wang, a Wallenberg Academy Fellow at Chalmers University of Technology, is working to find new solutions.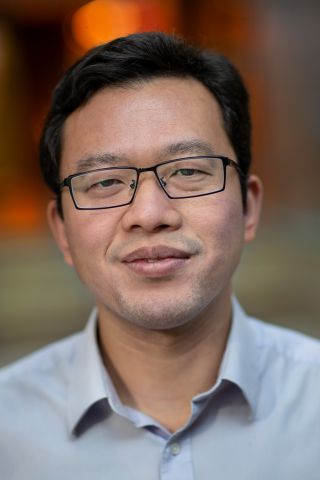 Ergang Wang
Professor of Applied Chemistry
Wallenberg Academy Fellow prolongation grant 2022
Institution:
Chalmers University of Technology
Research field:
Development of polymers and graphene-like materials for use in solar cells, photo detectors, LEDs and other applications.