Wallenberg Scholar Leif Andersson is pursuing his passion for researching the genetic riches of the animal kingdom. His subjects range from horses and pigs to herring. His research highlights the relationship between genetics and individual traits, and provides new insights into cancer and viral diseases.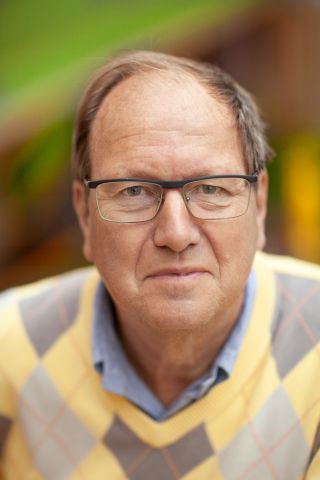 Leif Andersson
Professor of Functional Genomics
Wallenberg Scholar 
Institution:
Uppsala University
Research field:
The evolution of domestic animals – a model for generating basic knowledge of the genetic background of traits. Genetic studies of natural populations based on whole genome sequencing.