In 17th- and 18th-century Sweden women did demanding physical work, such as chopping firewood or transporting goods. Meanwhile, men might be looking after children or weaving baskets. These findings have emerged from a unique database about working life in the past compiled by historians at Uppsala University. Their research puts paid to long-standing notions about how women and men supported themselves going right back to the time of Gustav Vasa (King of Sweden 1521–1560), and may provide insights into the Swedish model of the 20th century.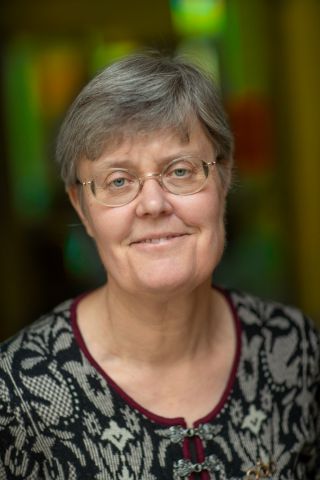 Maria Ågren
Professor of History
Wallenberg Scholar 
Grant from Marcus and Amalia Wallenberg Foundation
Institution:
Uppsala University
Research field:
The interface between social history, legal history and economic history, including the ways people have supported themselves, and the view of land ownership in the early modern era, with a gender perspective.