How do nanoparticles, such as viruses like Covid-19, penetrate the protective membranes of cells? Wallenberg Scholar Fredrik Höök is developing techniques and methods that may help to answer that question. His work is adding both to our knowledge about how viruses infect cells, and to development of new targeted therapeutics.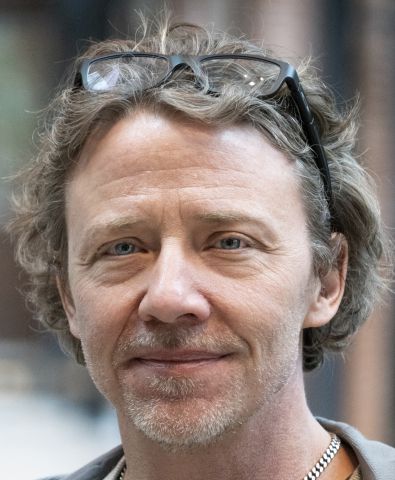 Fredrik Höök
Professor of Biophysics
Wallenberg Scholar
Institution:
Chalmers University of Technology
Research field:
Developing bioanalytical tools to study how nanoparticles interact with artificial cell membranes.