Simon Elsässer has developed a new strategy for studying processes in living cells. One fundamental question is how cells can remember their own identity. Improving our knowledge of how cells inherit epigenetic information is of great importance in several contexts, including our understanding of what causes cancer.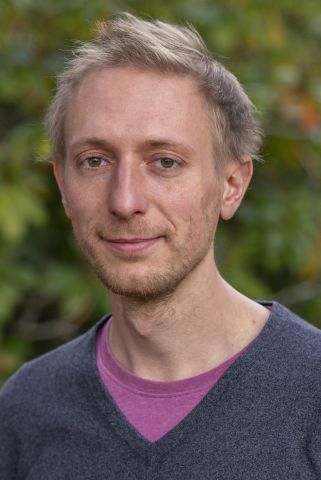 Simon Elsässer
PhD in Biochemistry
Wallenberg Academy Fellow 2019
Institution:
Karolinska Institutet
Research field:
Biochemistry in the living cell. New synthetic and biological methods of studying and understanding protein functions in the living cell.