Political violence related to elections is prevalent in many countries. Unrest of this kind sparks concern for the survival of democracy. Hanne Fjelde is studying the effects of political violence, and how violence affects the prospect for building democratic societies in the longer run.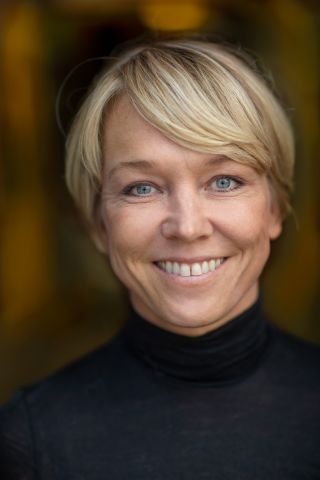 Hanne Fjelde
Associate Professor of Peace and Conflict Research
Wallenberg Academy Fellow 2017
Institution:
Uppsala University
Research field:
The impact of environmental, political and economic factors on civil war, violence between non-governmental factions, and electoral violence.