Richard Rosenquist Brandell sees himself as a bridge between doctors treating patients and scientists engaged in basic research. He is applying new technologies to obtain detailed genetic knowledge about a form of cancer known as chronic lymphocytic leukemia (CLL). The aim is to create greater scope for more specific diagnoses and treatment strategies.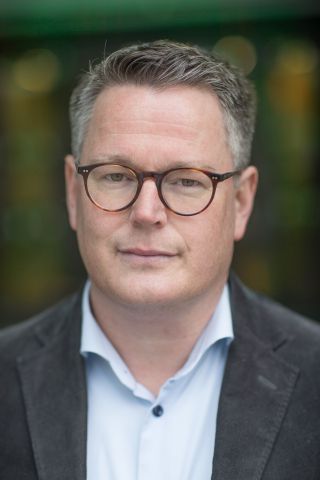 Richard Rosenquist Brandell
Professor of Clinical Genetics
Wallenberg Clinical Scholar 2017
Institution:
Karolinska Institutet
Research field:
Genetic markers for greater understanding and refined therapies for chronic lymphatic leukemia.