A sudden lunge – followed by a sharp pain. Rupture of the Achilles tendon is fairly common in sports such as tennis, badminton, football and soccer. At Lund University, Hanna Isaksson is conducting an in-depth study of collagen, which is what the tendon is made of, to see how it heals under different loading. Ultimately, this may help in understanding the conditions for optimum healing of the tendon.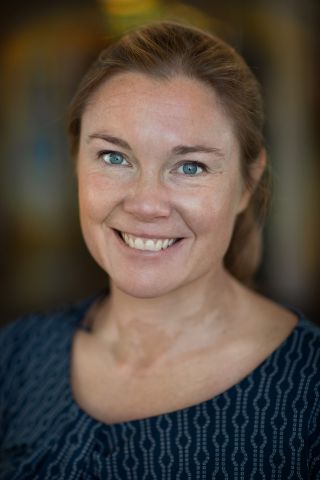 Hanna Isaksson
Professor of Biomedical Engineering
Wallenberg Academy Fellow 2017
Institution:
Lund University
Research field:
Biomechanics, focusing on mechanobiology and damage mechanisms in bone, cartilage, tendons and ligaments.